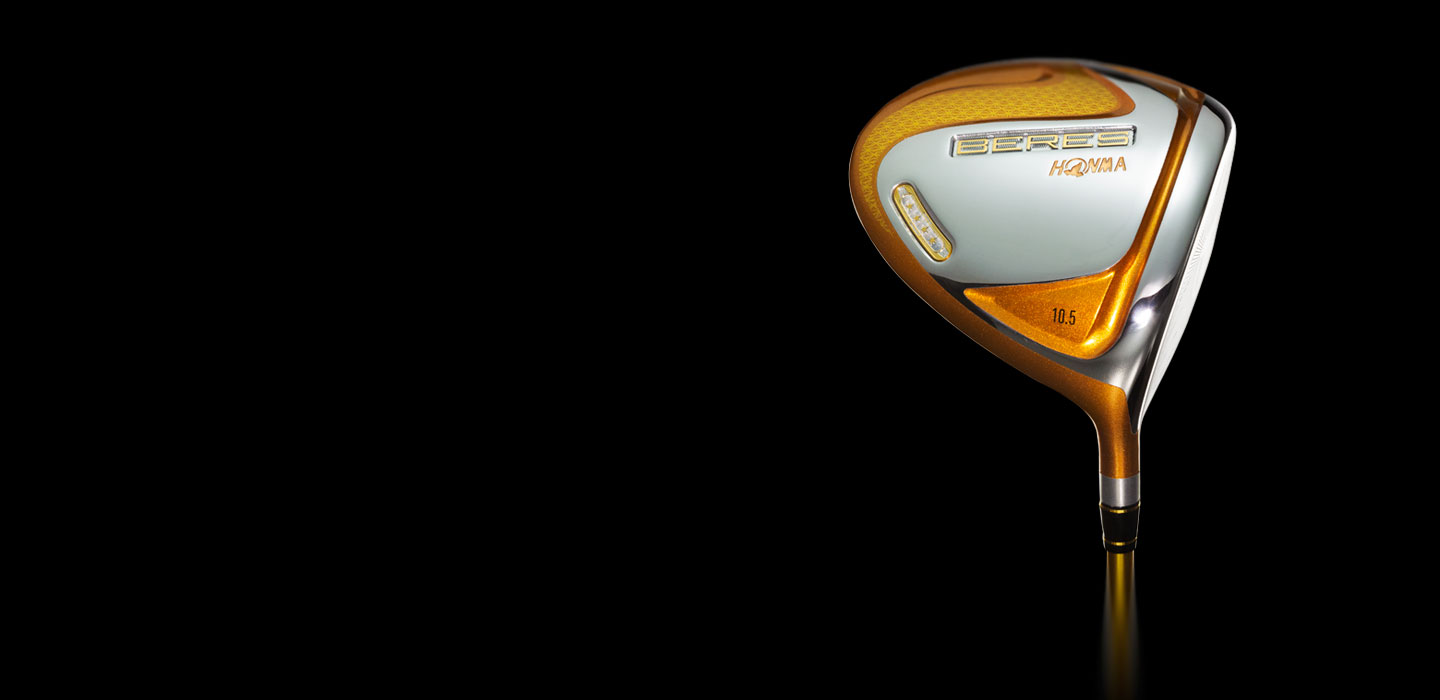 AESTHETICS & DESIGN
Beautifully crafted with distinctive traditional Japanese AIZU designs befitting the golf connoisseur.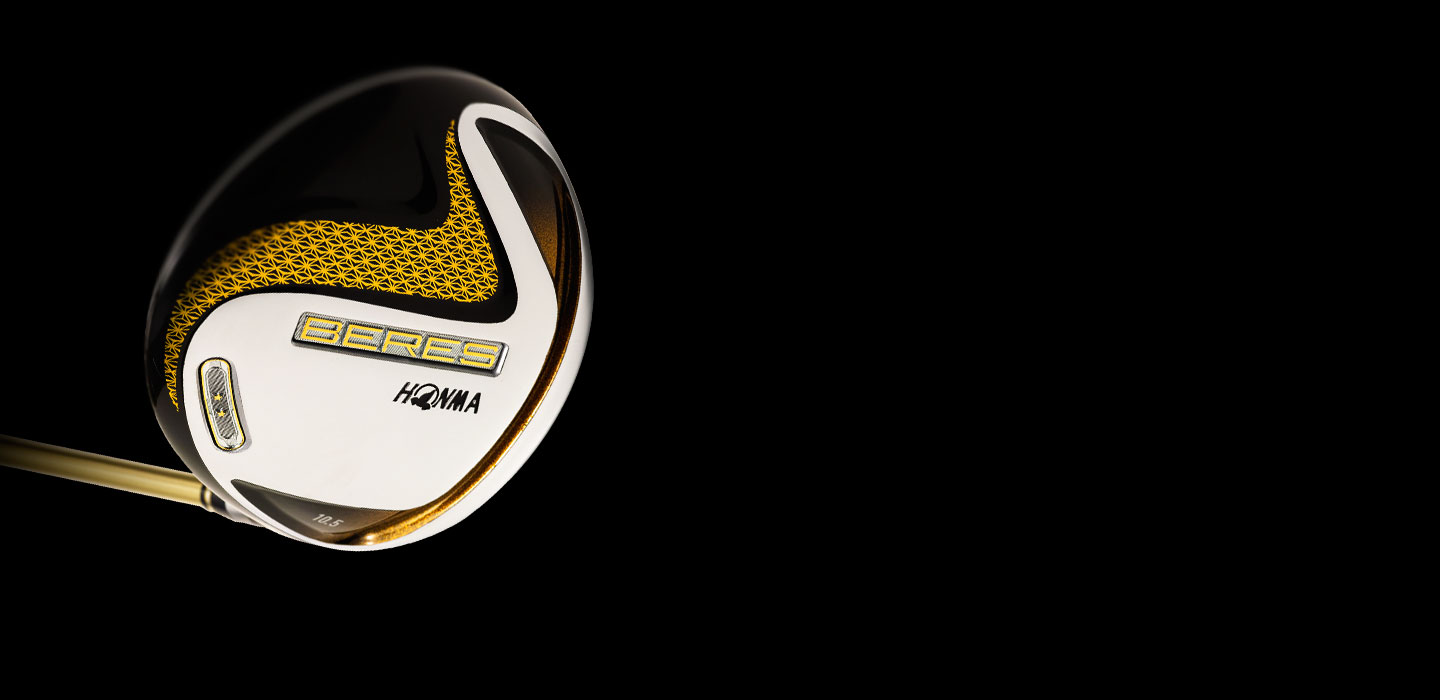 Craftsmanship Combining the unmatched skills of the Honma Master Craftsmen with the most advanced materials in golf today to bring you golf clubs that reflect the best of tradition and technology, and deliver premium performance for the discerning golfer.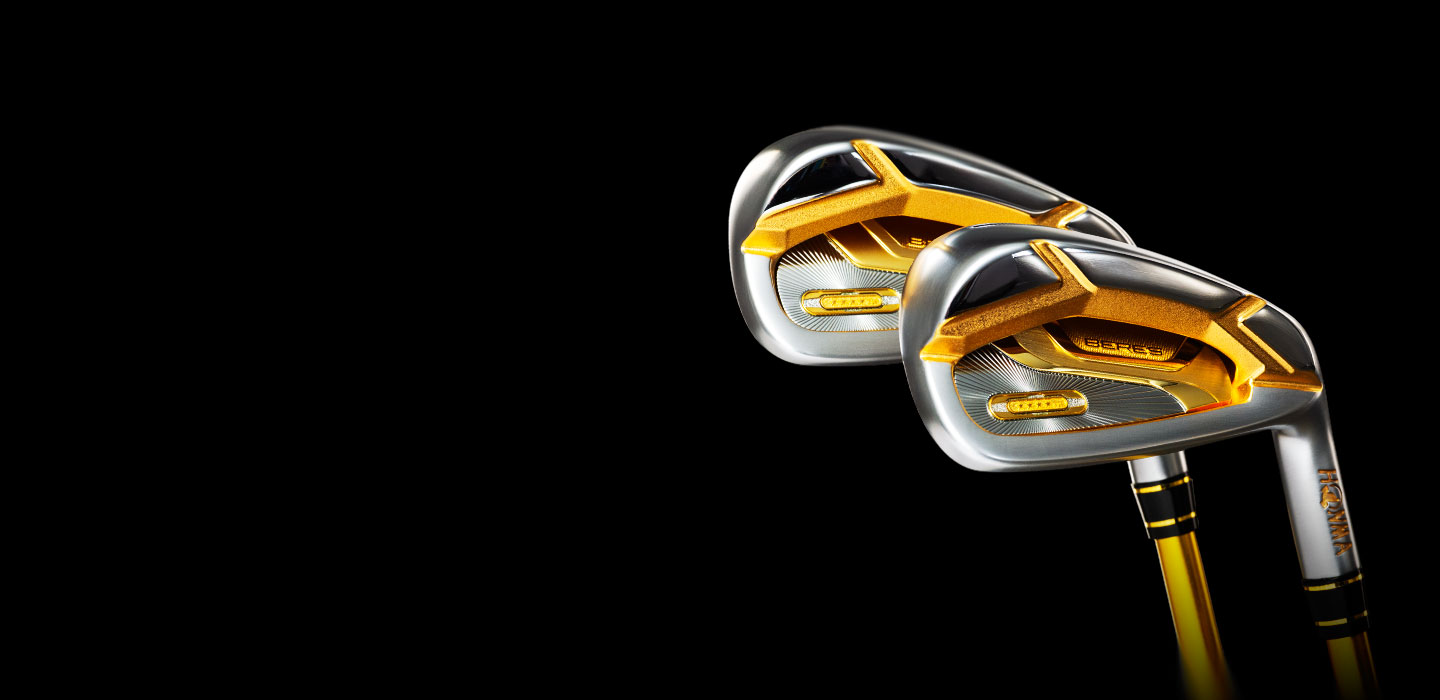 Excellent Performance
Assembled by hand by our Master Craftsmen to bring you truly luxurious and high-performing golf clubs.
LEARN MORE